Boring Forms Are Killing Your Conversion Rates.
Build beautiful multi-step forms that bring in up to 2x more leads – without code.
Up to 2x more leads
Multi-step forms perform much better than regular forms - stop throwing leads away!
No code needed
Forget hiring developers just to create a form - we've done the hard work for you.
Integrate anywhere
Send your leads to any of 300+ destinations, via Zapier or a custom integration.
High performing templates
Get instant access to 20+ carefully crafted industry lead gen templates, from B2B SaaS to dentistry.
Easy embed
Growform works anywhere - WordPress, Unbounce or even just as a link.
New
Zero effort setup
Just contact our friendly support if you need help exporting and importing your old forms.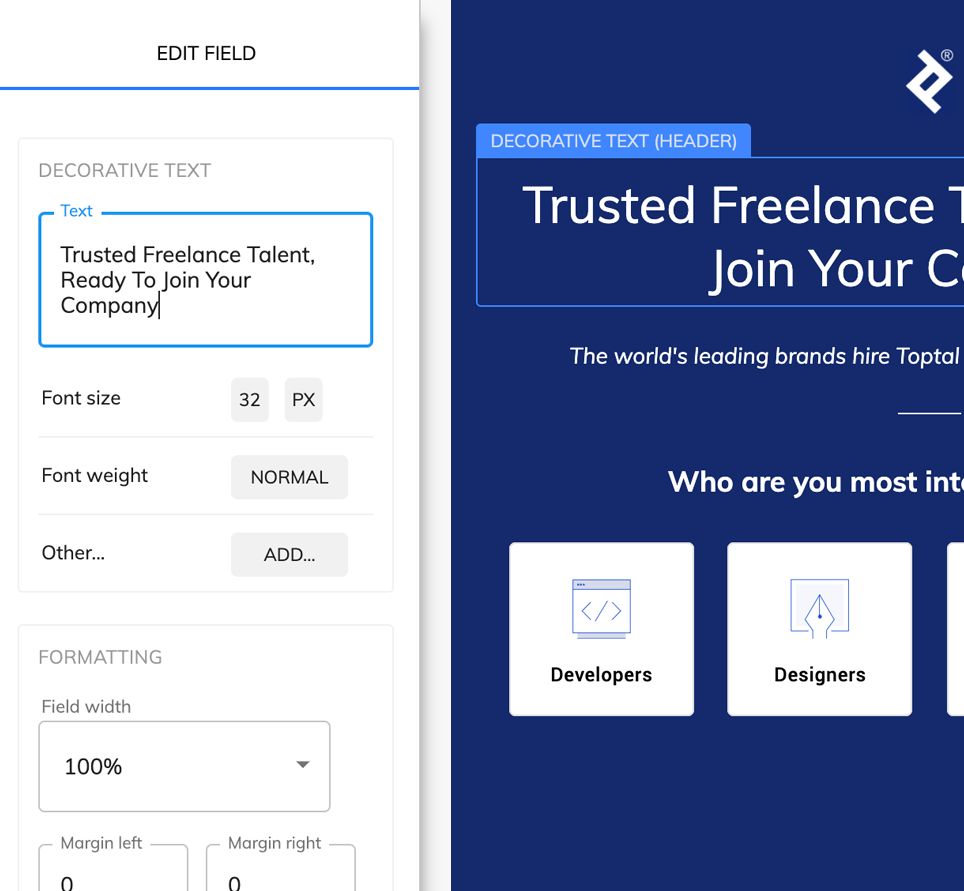 Built for conversion rates
Create a form that really converts
We've taken years of experience in conversion rate optimisation and distilled our learnings into one, simple to use form builder.
53% of mobile users abandon forms that take over 3 seconds to load
Creating a form with a simple question upfront increases the % of users who will start the form
Multi-step forms are hugely effective due to the "sunk cost" fallacy - people naturally feel compelled to finish what they started.
13+ industry templates built in
Get an unfair advantage with industry templates
Get instant access to our battle-tested, high converting templates. Our multi step form builder lets you instantly create an amazing forms for:
B2B/SaaS products or services
Digital marketing, PPC or SEO services
Builders, roofers or home improvement
Equipment hire or event planning
Many more popular industries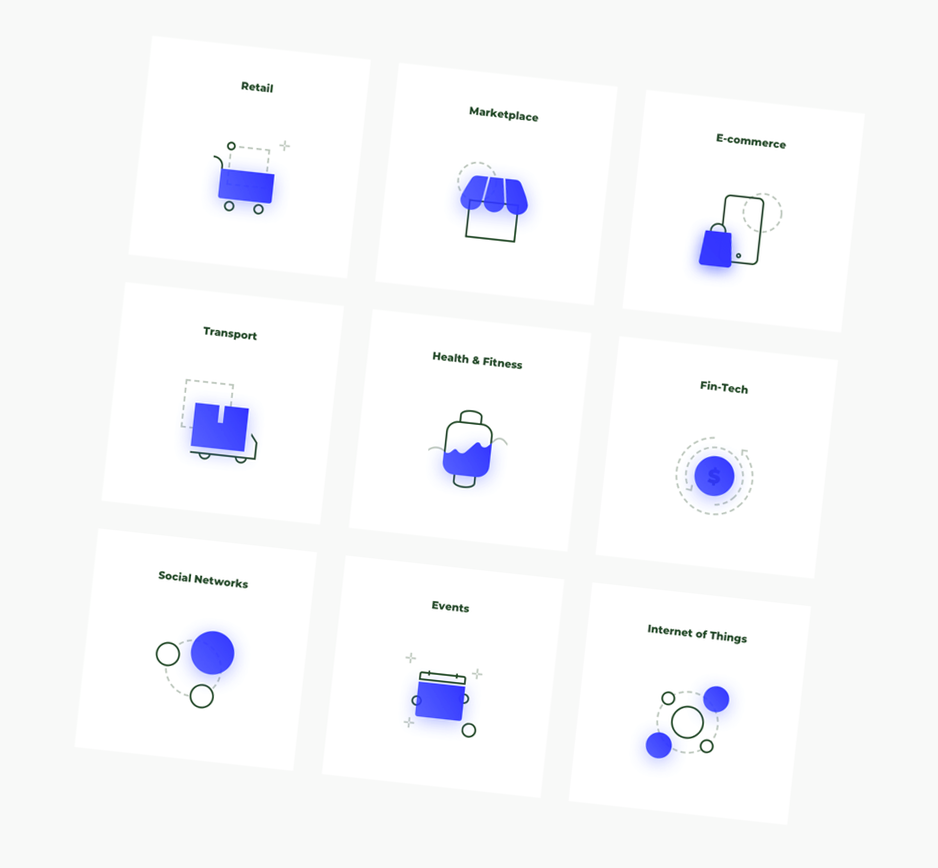 Zapier + Bespoke Integrations via Zapier
Integrate with 300+ destinations
As well as offering custom integrations where required, Zapier lets you easily integrate with hundreds of destinations:
Send leads directly to your email, SMS or Whatsapp
Load leads into your CRM or funnel nurturing software
See leads appear in a Google sheet in near real time
Join the beta
We're putting the finishing touches on the multi step form builder - sign up and get notified when we're ready (plus, get introductory discounts)